I believe that providing a quality, free public education is the most important priority in Michigan government. I also believe that the goal of education is to foster happy and healthy people who know how to learn and like doing it. I want to improve education from early childhood through higher education by increasing funding, respecting educators, and building in support for children facing obstacles from trauma to disability.
I believe that we have a responsibility to create a cleaner, more sustainable community. I will fight for more stringent standards to prevent pollution and ensure complete cleanups. I will also push to align transportation, energy, and economic development funding with sustainability goals because I believe that Michigan can lead in green innovation and create jobs transitioning our energy and infrastructure while doing our part to fight climate change.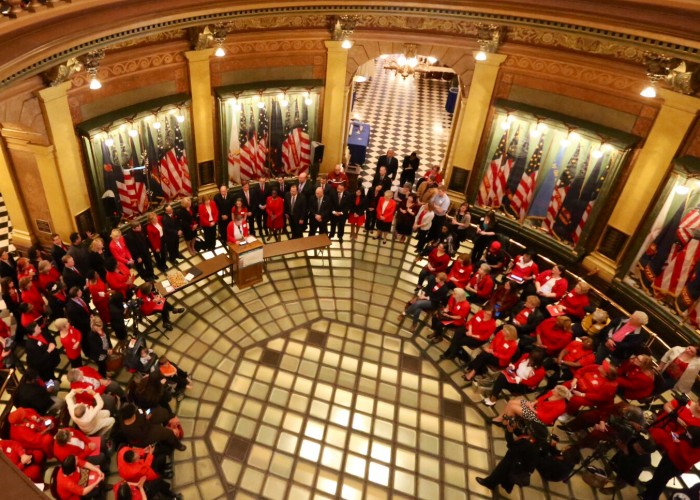 Women in Michigan deserve better. From employment laws, healthcare benefits, and reproductive rights to a culture and history that furthers that discrimination and harrassment, women face barriers that we must remove. As state representative, I co-sponsored legislation on equal pay and compensation-disclosure laws allowing workers to determine if they were paid on par with peers.
I believe our criminal justice system needs reform. From police encounters to juvenile justice we need to change the laws in order to protect civil rights and civil liberties. I believe in restorative justice and using strategies that work to increase public safety and public health.
I believe in tax reform that rewards work over wealth and that spreads the burden more evenly with the benefit. That's why I have championed tax policy that benefits poor and working-class Michiganians.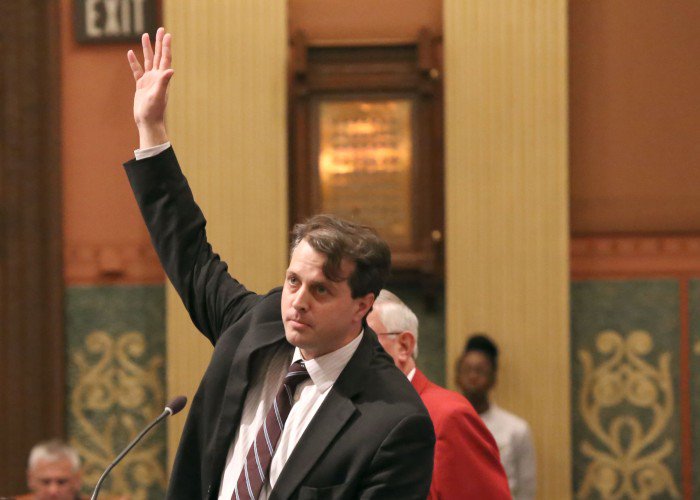 I believe that every person should be able to go to a doctor or get the medicine they need regardless of their financial status. I support a single payer system wherein every person has a universal healthcare benefit and nobody is uninsured or turned away from an inability to pay.
I believe that a strong economy is built from the foundation up. We all benefit from a strong middle class, social mobility, and a minimum level of human dignity for every resident. Our growing income inequality is threatening these principles, and that's why I advanced tax reforms in the state house that would assign the costs of maintaining government more squarely on those who have and make the most.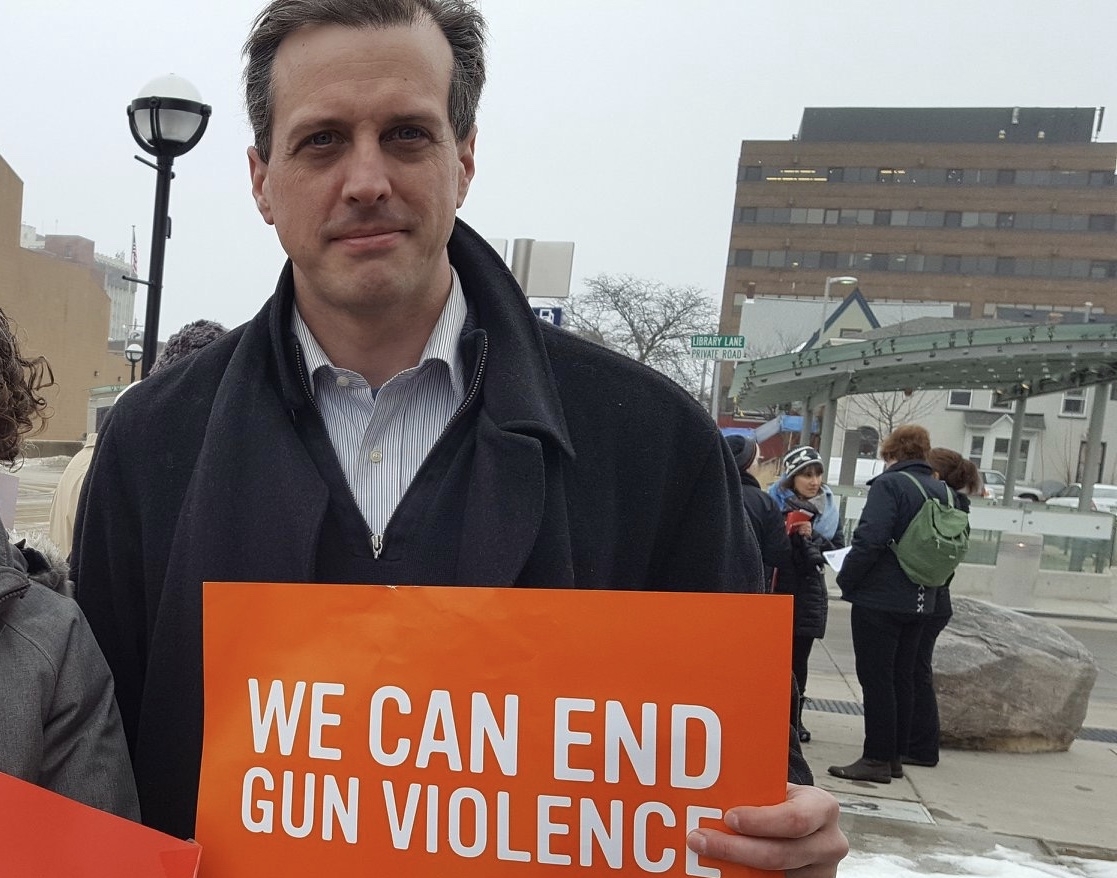 Michigan needs sensible gun safety laws that keep weapons of war on the battlefield and off our streets. High capacity weapons, designed for the modern battlefield, should be strictly regulated to keep them out of the hands of dangerous individuals.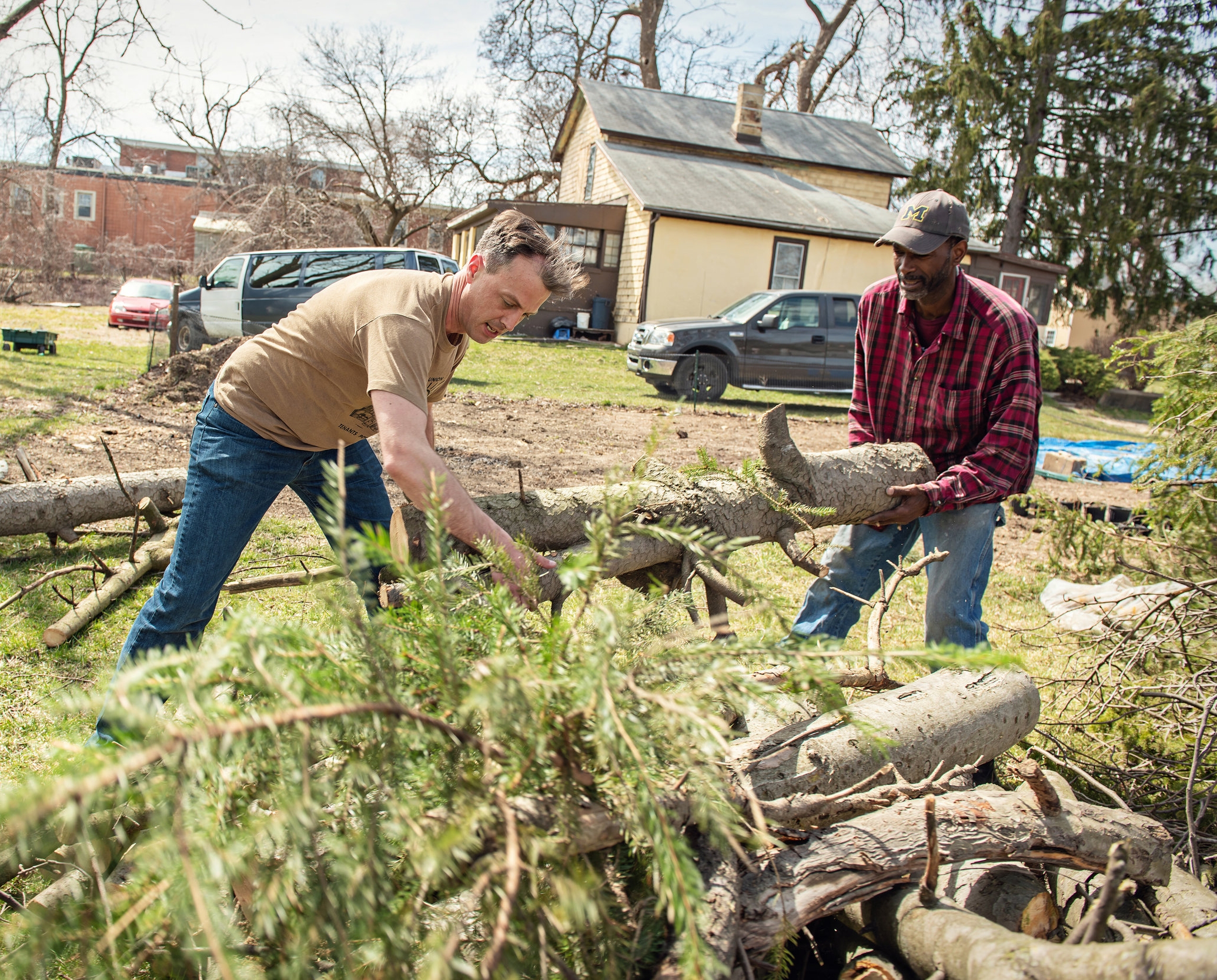 I believe in taking care of our community. Even though anti-poverty programs have lifted millions out of poverty and saved many Americans from crushing destitution and hunger, we still face an endless assault on human service programs. Too many of our neighbors are falling through the cracks. We must stitch the holes in our social safety net.
I believe that we need a sturdy foundation for prosperity. To build that sturdy foundation, workers need a voice in their workplace. They need a strong voice in workplace policies and to ensure that wages and benefits support a thriving community, including higher demand for goods and services.
I will champion issues that are crucial to the well being of seniors in our state. Seniors who anticipate incoming inflation, possible cuts in Social Security and Medicare, are concerned about our fixed income and I support policies to lessen those burdens such as eliminating state taxes on Social Security and other retirement investments.